The highest standard confirmed
by a certificate
Phillips meets the stringent standards of the global automotive industry IATF 16949, ISO 14001, ISO 9001. Our products are made of carefully selected raw materials and guarantee unparalleled strength and quality. We have successfully implemented a quality management system (QMS) and use various methods of production management from the LEAN palette, which support supervision over maintaining the highest standard. We systematically undergo assessments by external auditors, as well as customers, to ensure the continuous improvement of our quality standards.
We treat certificates not only as certificates of the highest quality but also as a commitment to constantly improve our portfolio. We take responsibility for the products manufactured by Phillips and for the functioning of our client's business and road safety.

We don't declare - we act!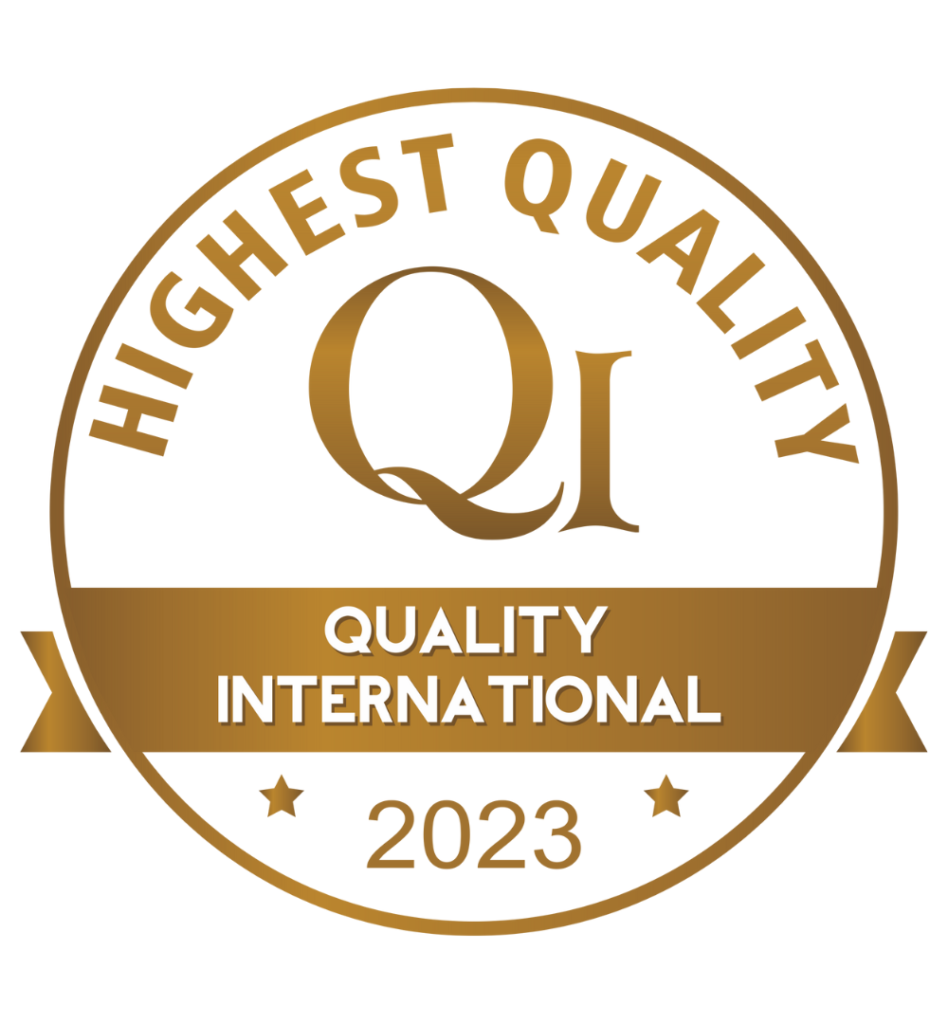 We create the highest quality products recognized by specialists in the automotive industry. We received, among others gold emblem "Highest Quality International 2023" in the QI PRODUCT category, for the highest quality connectors of the QS6+ Line.
We also make sure that our company is a space for the development of its employees. For our activity in this field, we received the title of Good Employer of 2022 and Leader of Social Responsibility.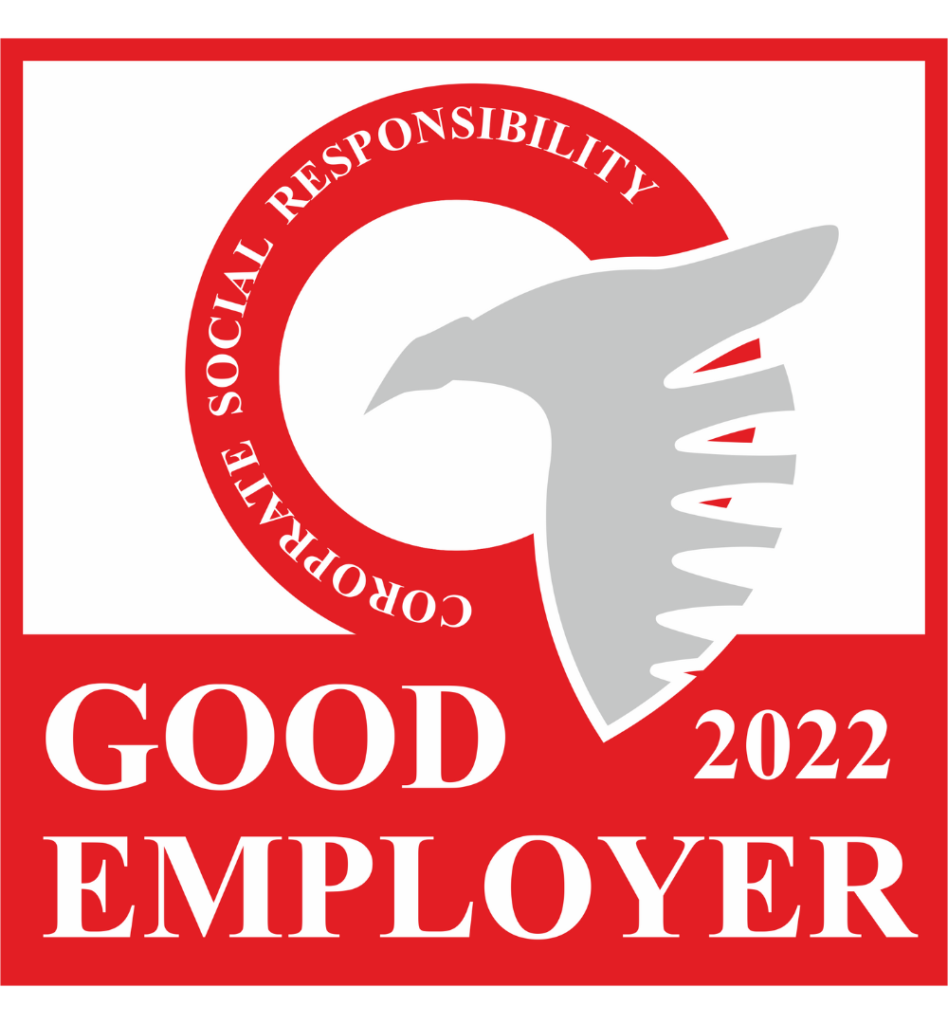 Our business is socially responsible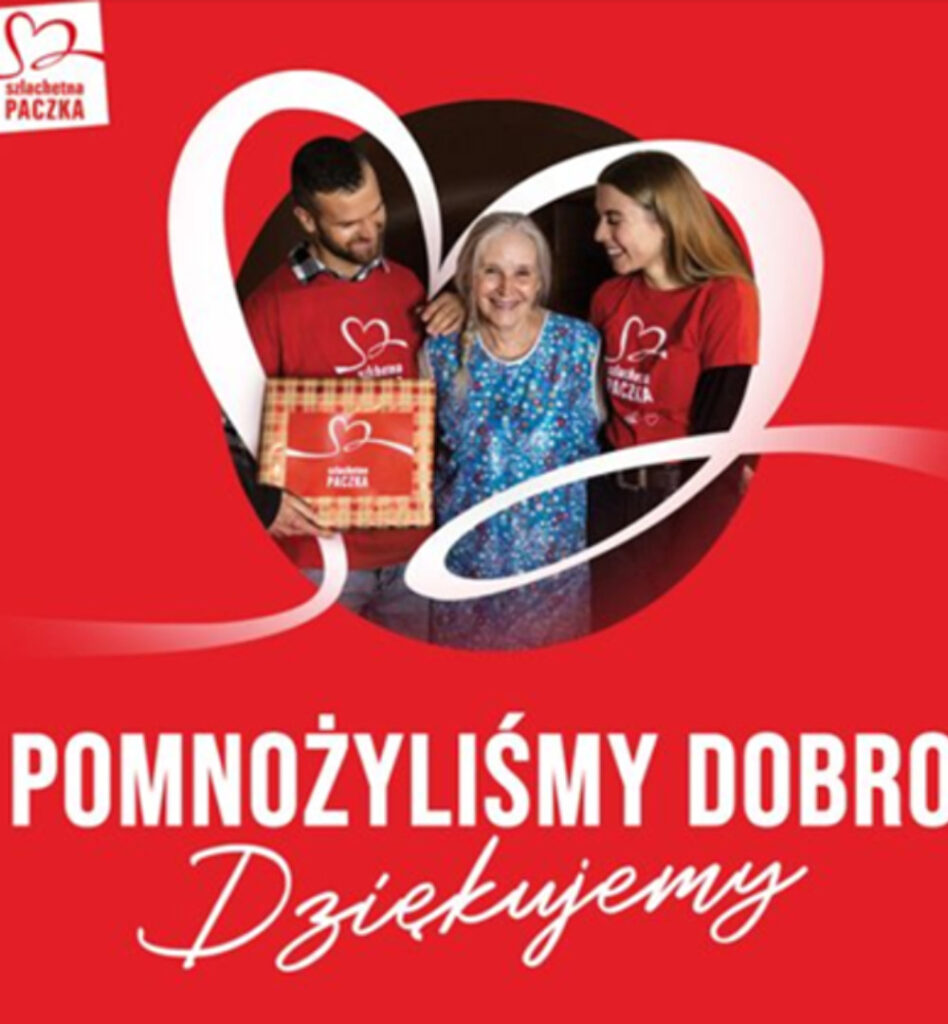 We are not indifferent to social initiatives, since 2020 we have been a partner of the Volvo "Professional Drivers" campaign aimed at ensuring road safety and training for future professional drivers.
We actively support the "Szlachetna Paczka" and are a Partner of WOŚP. We take part in numerous initiatives that support our local community and the region.