Phillips 7-pin electrical products provide the transmission of electrical signals between the truck and trailer, ensuring seamless communication and safe operation on the road. Made using the highest quality materials, these connectors guarantee uninterrupted functionality even in the face of adverse weather conditions.

Phillips 7-pin connectors are extremely flexible and have remarkable shape memory. These connectors are built to withstand the challenges of demanding environments. The 7-pin Phillips cables are further enhanced with a robust jacketing that offers resistance against mechanical damage and exposure to hazardous substances, safeguarding the integrity of your electrical connections.
Regardless of the variant: overmoulded, plastic or aluminum, Phillips 7-pin plugs and cables ensure durability and reliable connection.

The 7-pin Phillips sockets create a secure seal, effectively protecting the cable from moisture and dirt. Their design enables easy assembly and contributes to extending the service life.
Standard Solution Plastic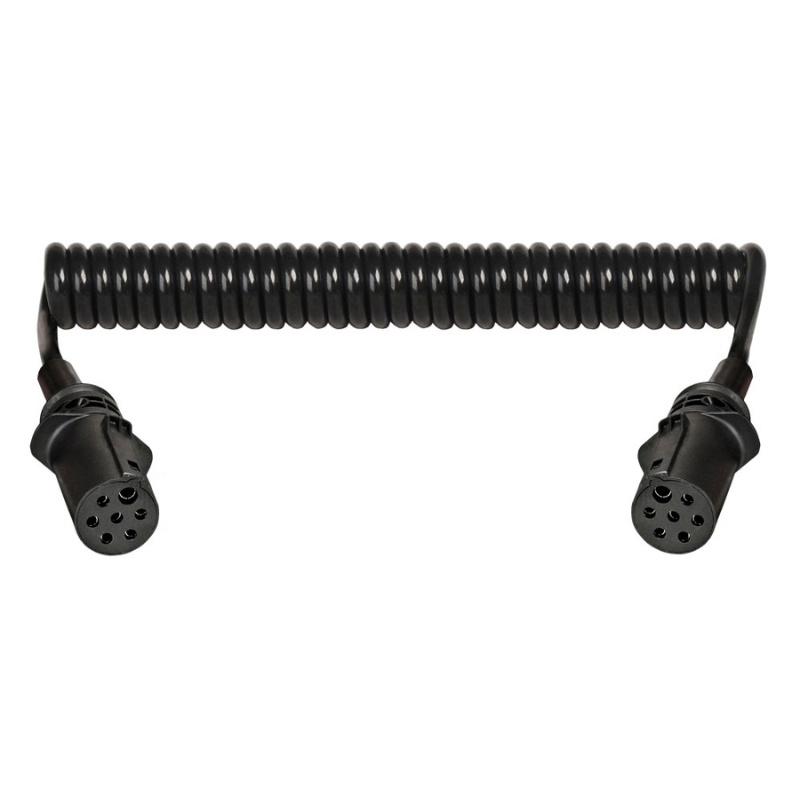 Standard Solution Aluminium