Phillips Adapter is an electrical connector designed for versatility and suitable for various trucks and trailers types. They synchronize light and energy signals between the tractor and the semi-trailer, ensuring smooth operation and sustainable power supply to the devices in the semi-trailer. Phillips Adapter electrical cables fully protect against overload and overvoltage and are waterproof and dustproof. Made of durable and weather-resistant materials ensuring reliability in all conditions. Phillips Adapter cables are made of a material that protects against corrosion and mechanical damage, ensuring the long life of our product.
Phillips Adapter electrical connectors come with various types of 7-pin plugs. There are versions with over-moulded, plastic or aluminium plugs.
Standard Solution Plastic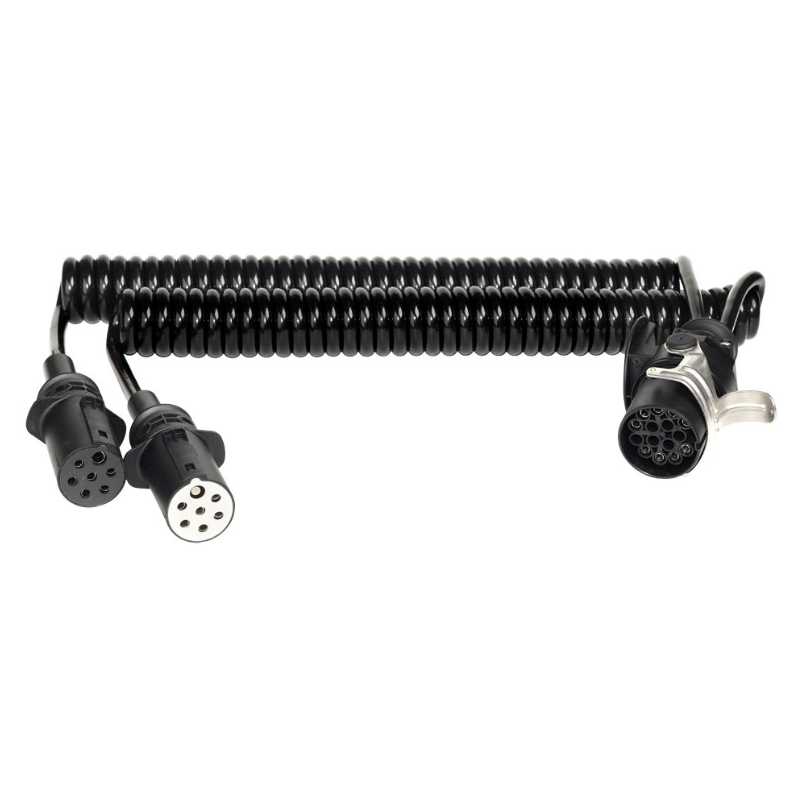 Standard Solution Aluminium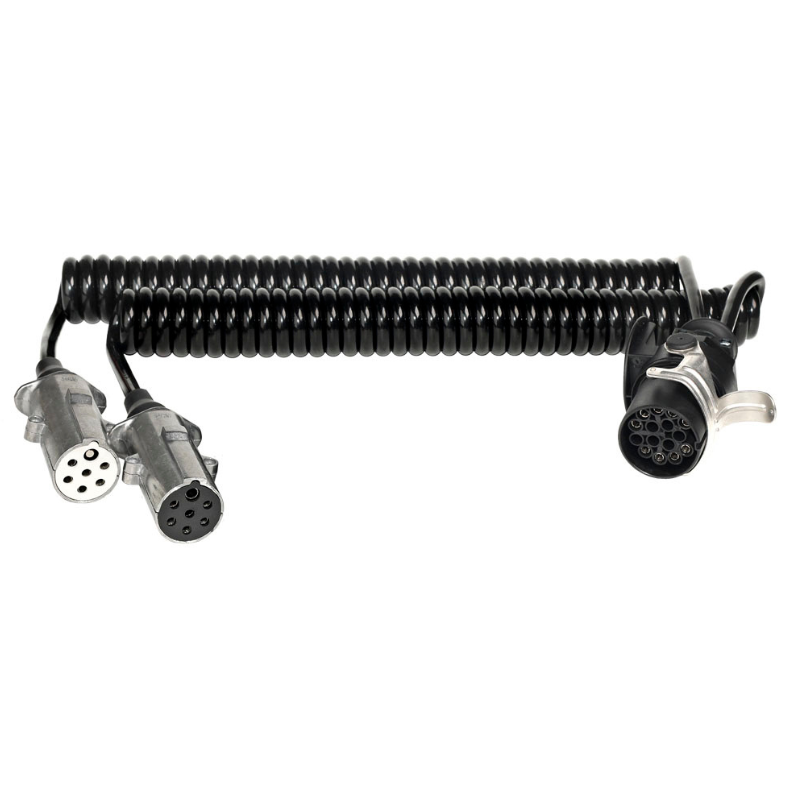 Standard Solution Adapter Box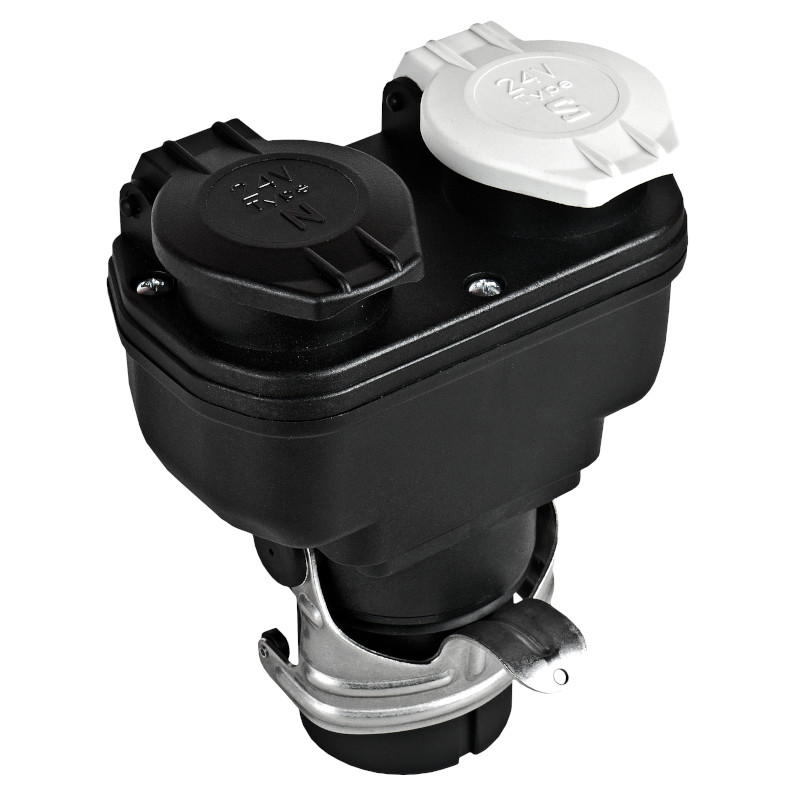 Standard Solution Adapter Box "Y"